We put
the customer at the centre
of the project
We have been able to combine manual skill and craftsmanship with industrial research: new materials, new finishes, new machinery. The journey from the project to the finished, or rather assembled, product is one we make together with the customer. Trust, seriousness and professionalism are the foundations on which we build it. Every promise kept. Every object cared for. Every delivery respected.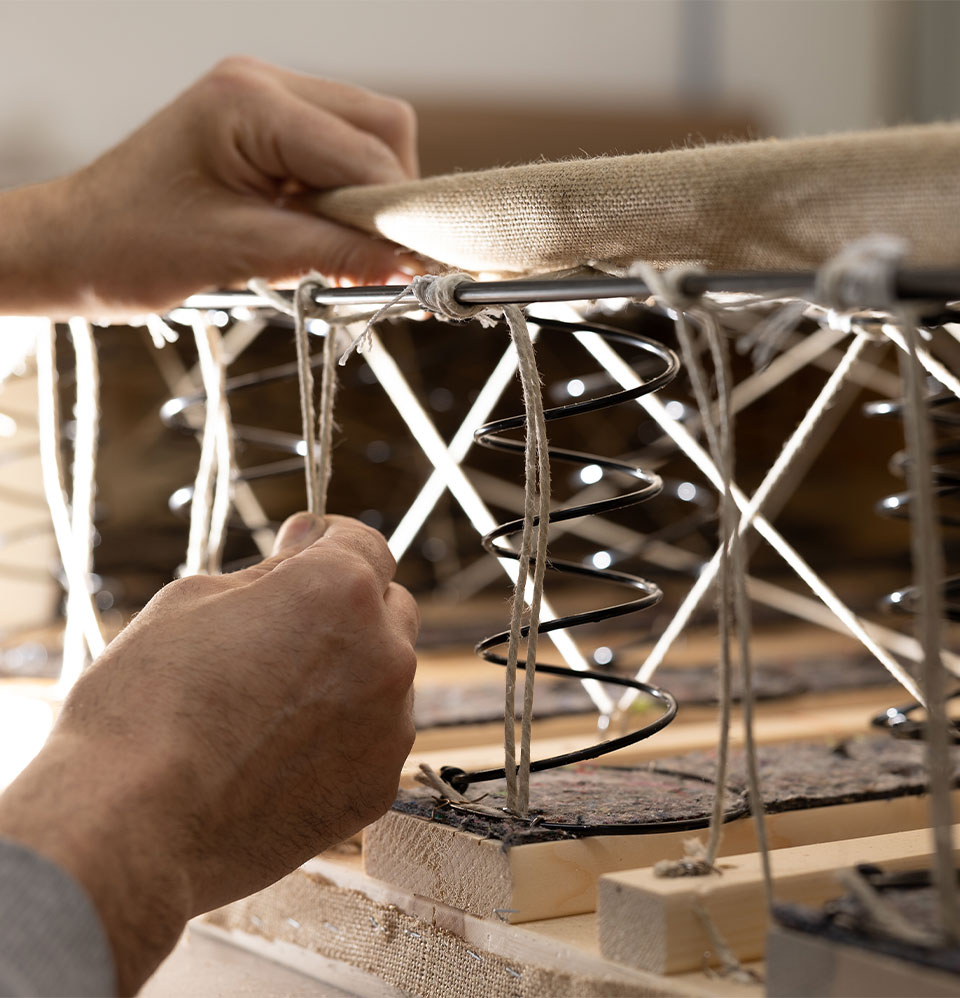 We make
the difference
remaining unique
The ability to adapt to the demands of architects and designers is fundamental to being competitive on the market. But this can only be achieved by working with accuracy, commitment and scrupulousness in every detail, omitting nothing at every stage of production. That is where everyone in our company plays their part, coming into play with their own skills and responsibility. This is the only way we can make the difference, the one that makes us unique in our industry.
Fifty years
of connections
Details always make the difference, and we have also followed them in our growth, perfecting our own production model, in which the designer-craftsman relationship has become crucial. The meeting and collaboration with a global brand, then, was for us the driving force for a technological evolution that involved machinery, materials, logistics, work organization and design. The imperative? To give shape to the dreams and visions of contemporary architects and designers.